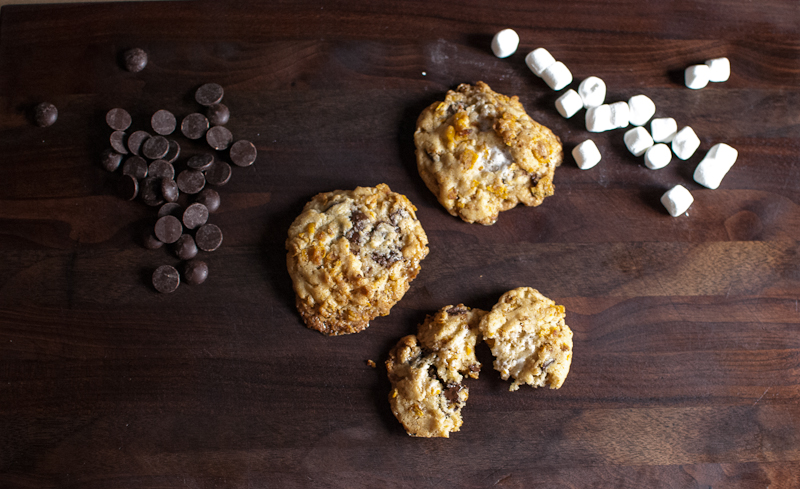 Corn flakes + Chocolate + Marshmallows
I know what you must be thinking after reading the title "Crack Cookies"….well my friends, these are insanely, dangerously, addictive cookies.  I first heard about Christina Tosi from Momofuku's Milk Bar about five years ago. I read an article on her crack pie in my local newspaper, and they included the recipe. I made her crack pie for a potluck at work, and it went fast! It was that good! I waited and waited for her cookbook to come out….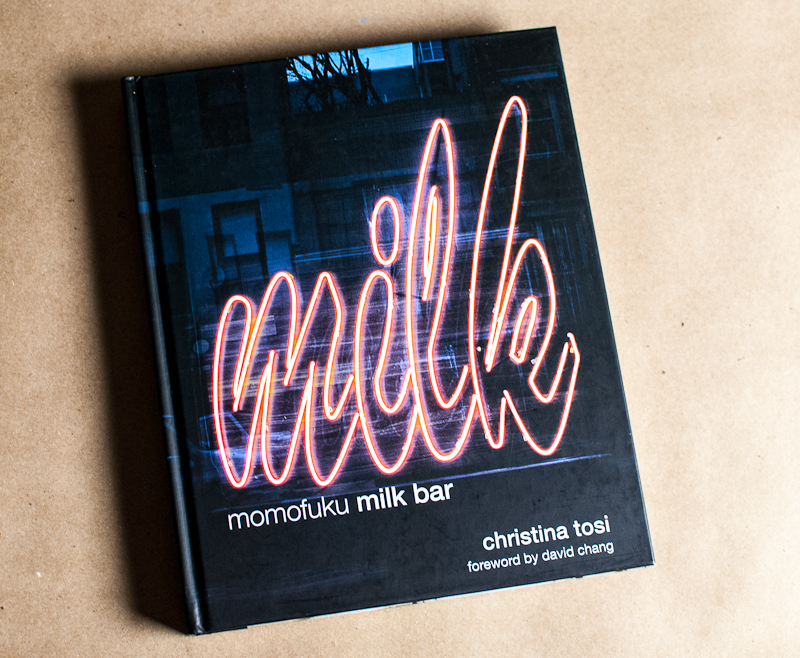 So fast forward to this last year, and my sweetie bought me her cookbook for Christmas! Sweeeet! I was super excited to see what other strange addictive recipes she had put in the book! And strange they are…a few things she includes in her recipes= milk powder, freeze dried corn, freeze dried cherry powder, gelatin sheets…and of course lots of butter and sugar! She makes "cereal crunch" by adding melted butter, salt, and sugar to coat cereal and bakes it in the oven. This is what I call "crack!" It's highly addictive for snacking, putting on ice cream, and of course in cookies!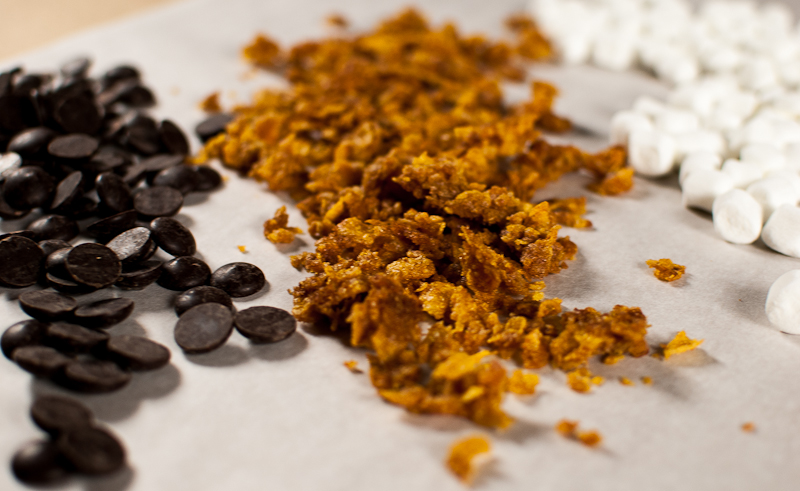 Dark chocolate chips, cornflake crunch and marshmallows….the main ingredients in this crack cookie. My first attempt at her cookie recipe failed big time! Super flat crispy cookies, they spread all over the sheet like one big blob. I was mad as hell. So I compared my basic chocolate chip cookie recipe to hers. She had more sugar and butter in hers. So I tweaked her recipe a bit and tried again.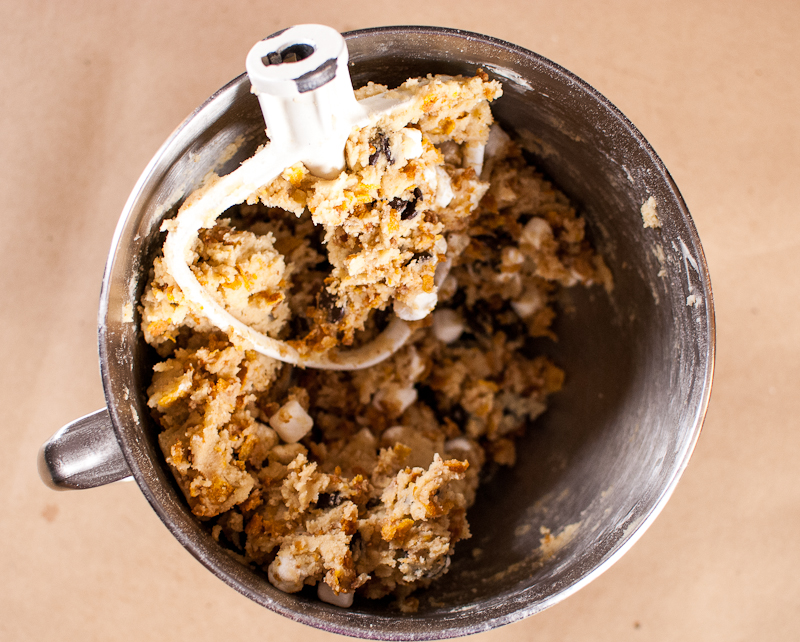 They came out perfect! They taste sweet and salty with a bit of dark chocolate. The cornflake crunch ads the crunchy salty flavor while the melted marshmallow holds it all together. I used my new kitchen scale for this recipe, her recipes are in grams and regular measurements. If you don't have a kithchen scale, you can use your favorite chocolate chip recipe and add in the cornflake crunch and marshmallows. You do have to freeze the cookie dough on cookie sheets before baking. This will help hold their shape. Do no skip this step unless you want one big melted blob :)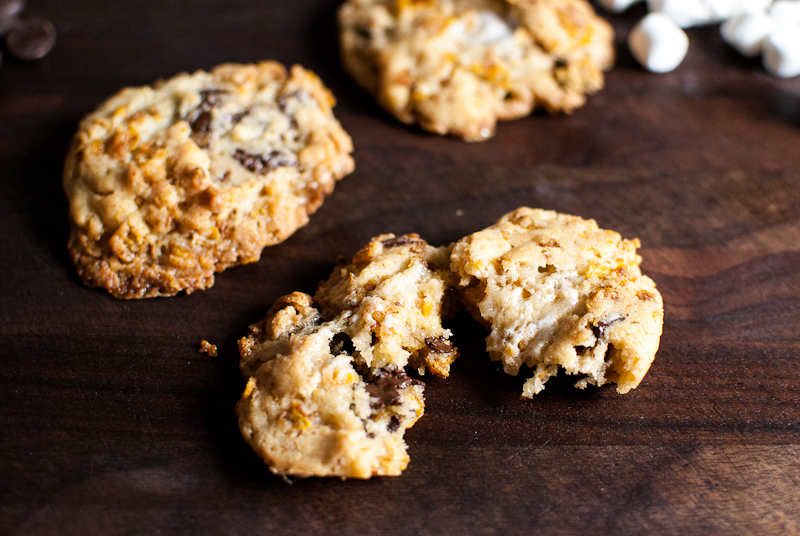 If you have not heard of Momofuku's Milk Bar or Christina Toci, well you must go google her now, she is amazing and so his her cookbook! Some of the weirdest recipes are in this book, but are damn good! She takes baking to a whole new level…. here is my recipe adapted from her Milk book…
[amd-zlrecipe-recipe:2]
[amd-zlrecipe-recipe:3]