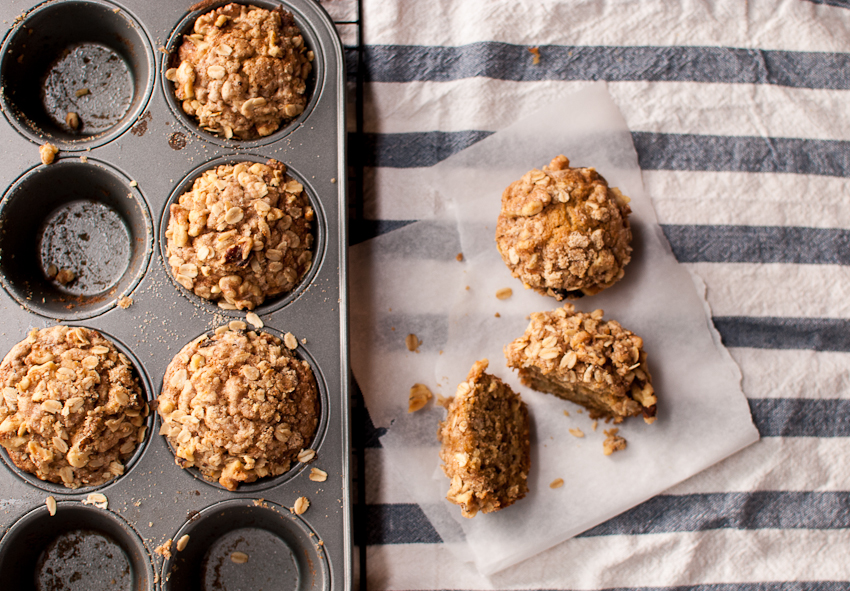 What makes a banana muffin super moist?
I know…everyone has their own banana bread or banana muffin recipe, but this one is really really good. Super moist with lots of flavor…..one of the secrets is letting your batter rest for 12-36 hours before baking. By letting the batter rest, it allows the flour to hydrate, resulting in a moist, light muffin. This recipe is great for mixing up the night before and then baking them the morning of, and you'll have warm banana muffins with your coffee!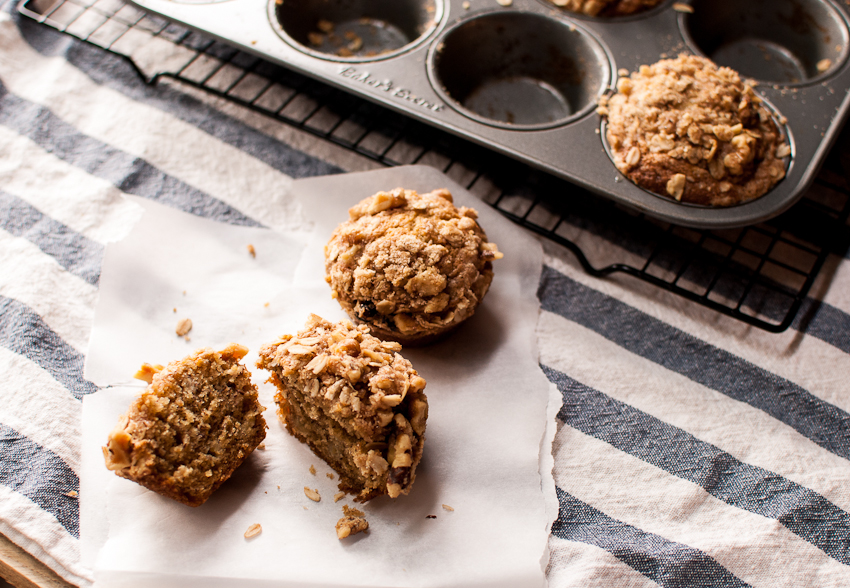 My favorite part of the muffin is the top, so I added a little crunch to the top of my muffins. The brown sugar melts nicely when baked in the oven. And if your a nut person…add some nuts too :)
Banana muffins are a classic muffin. They are on every bakeries menu and in all coffee shops. Where there is a muffin, there is always a banana muffin. They are great year round, the banana muffin knows no season! Make sure to use very ripe bananas for a big banana flavor. Add some spices, like cinnamon or nutmeg too…be adventurous :)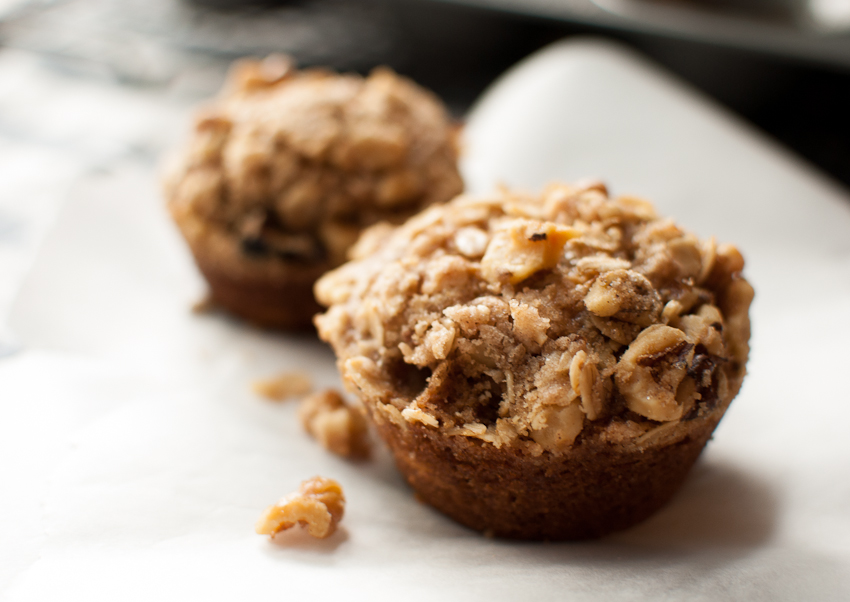 Ingredients
1 1/4 C + 1 Tbsp cake flour
3/4 tsp baking soda
1/2 tsp baking powder
1 1/2 tsp kosher salt
1/2 C unsalted butter at room temp
3/4 C brown sugar
2 eggs
1 tsp of vanilla
1 Tbsp + 2 tsp of sour cream
2 large very ripe bananas, mashed
Instructions
Sift the cake flour, baking soda, and baking powder together in a medium bowl. Add the salt and whisk ingredients together.
In a large mixer, mix butter on medium low until soft and creamy. Add sugar and mix for 1-2 minutes. Then add eggs and vanilla, mixing just until combined. Do not over mix batter.
Add the dry ingredients in two additions.Scraping sides and bottom of bowl.
Add the sour cream and banana, mixing on low for about 30 seconds, just until combined.
Cover batter and refrigerate 12-36 hours.
Preheat oven to 425 degrees. Line a standard muffin pan with muffin papers or spray with cooking spray.
Spoon batter evenly and sprinkle with walnut streusel topping.
Place pan in oven and lower temp to 325 degrees. Bake for 20-25 minutes, muffins are done when a skewer inserted in the middle comes out clean.
Makes 12 muffins
http://www.thymeoftaste.com/2013/03/09/banana-muffins/
Ingredients
1/2 C + 3 Tbsp all purpose flour
1/2 C granulated sugar
3/4 C walnuts, finely chopped
1/8 tsp kosher salt
1/4 C unsalted butter cut into small cubes
Dash of cinamon
Instructions
Mix all ingredients except butter in a small bowl.
Add the butter using a pastry cutter or two knives to mix into small pieces.
Mixture should resemble small crumbs, but still stick together.
http://www.thymeoftaste.com/2013/03/09/banana-muffins/