We are really lucky to live in the Pacific NW, we are so close to beaches, mountains, lots of rivers, and we have all four seasons! So here is my Pacific NW thru my eyes, cheers~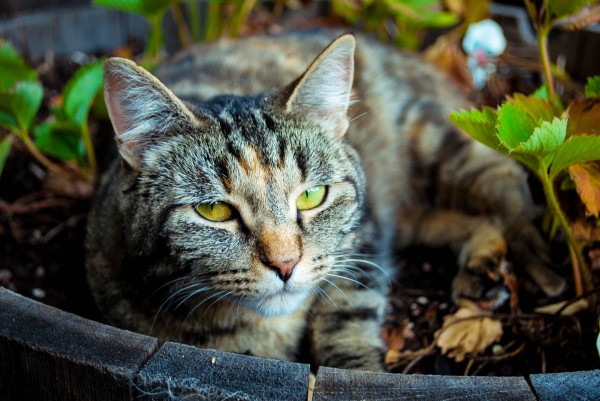 This is Mini, the cat, she is the neighbors cat that adopted Andrew, she comes over everyday to say hi, eat some food, and lay in the wine barrels…the coolest cat I know!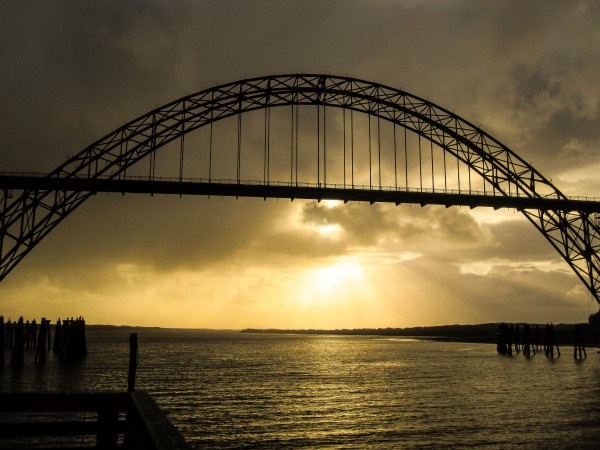 One February day, we decided to go crabbing off the Newport Pier, sadly we did not catch any crab, but we did see some great views. Newport Oregon, a great little coastal town.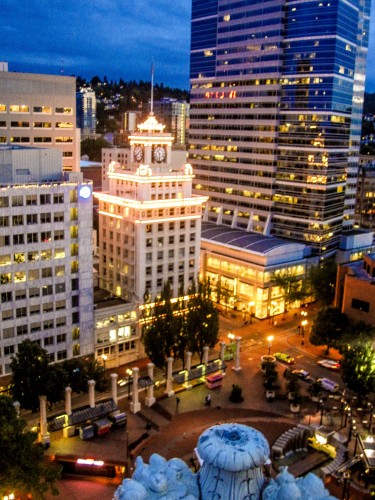 Our downtown Portland comes alive at night! This is a view of our Pioneer Square from a rooftop bar on a warm June evening.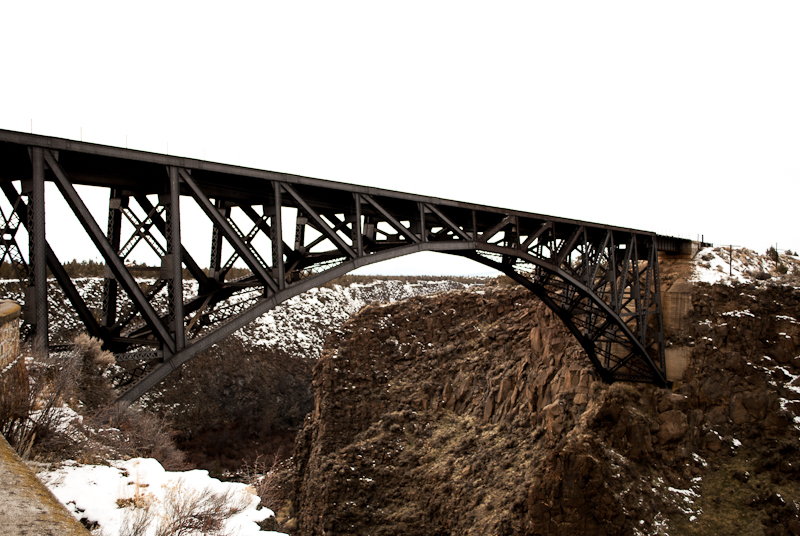 Peter Ogden State Park….there is a very cool railroad bridge here, it's about 30 mins out of Bend. We always stop here when visiting Bend! This photo was taken in December 2012 right after Christmas.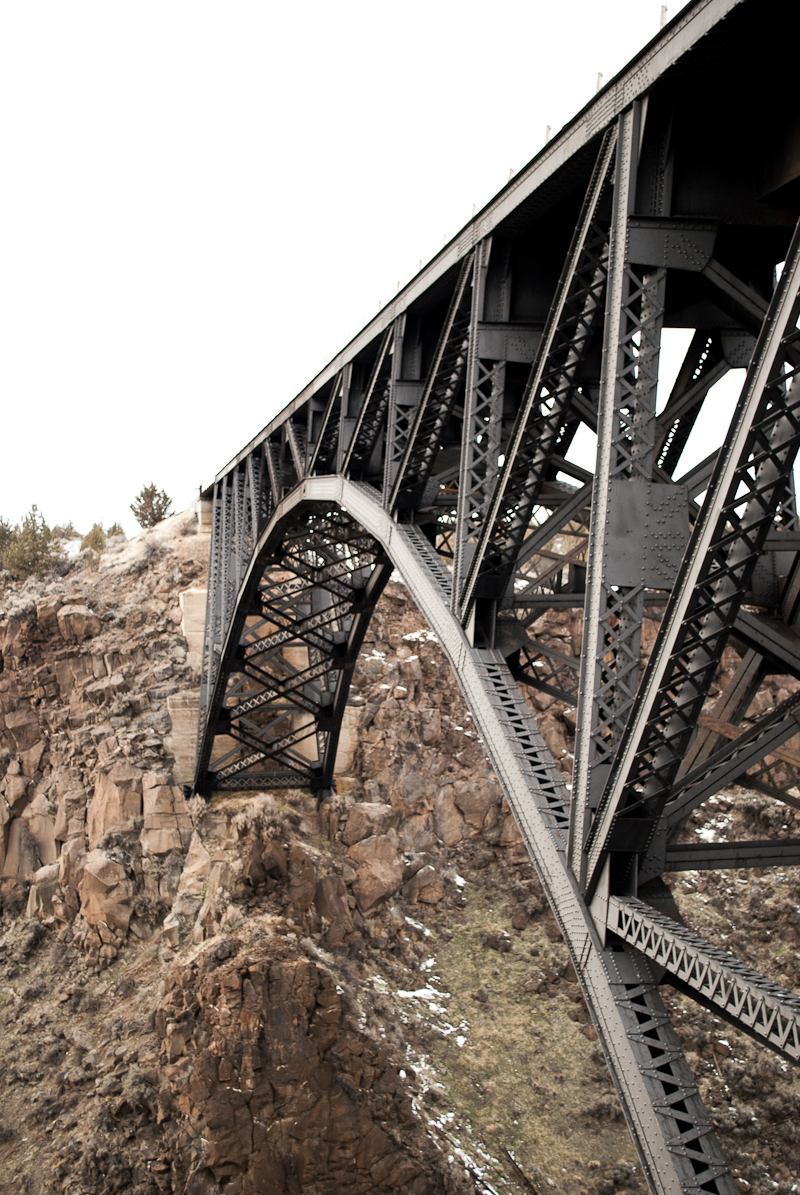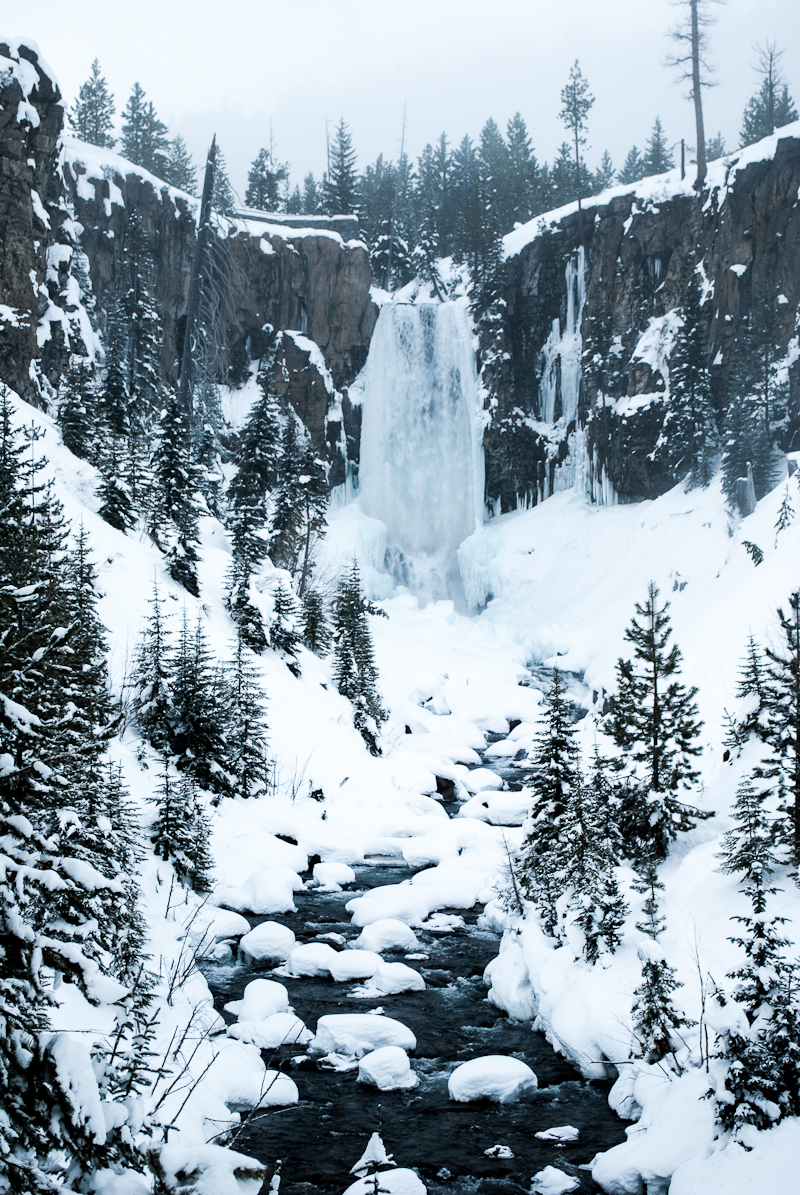 Tumalo Falls, Bend Oregon
The only way to see these falls in the winter is to hike in with snow shoes or cross country skies. It's really beautiful in the winter and worth the hike in and out! We went at the end of Dec 2012, and did not make it back in time. We were stuck in the dark snow shoeing back to the car….a crazy experience for sure!