We did it…. We jumped on the Whole 30 train! And no it did not kill us!
You probably know by know what the Whole 30 program is, it's been around for about 10 or so years now. It's basically a body reset, an elimination diet to see how certain food effect you. For 30 days, no processed foods, no sugar, no grains/legumes, no dairy, and most importantly, no alcohol!!! What?!?! No Wine???
If any of you know us or follow us on IG, you know wine is a big part of our life. We live in wine country, and partake in many wine clubs around with our friends. Soooo when we announced to the world we were doing Whole 30, we got a lot of snickers, laughs and "ya right"! Well we proved all of you wrong, one day at a time :)
Why did we choose Whole 30?
Well simple, it was something we could easily fit into our existing lifestyle and one that we could easily adapt to long term. No counting macros ( tried that once), no weighing or calorie counting, no crazy diet foods that you had to sign up for. It was plain and simple, you cook all your food. We already do that about 80% of the time. So we said heck ya, this will be easy for us! I was already in the habit of doing Sunday food prep every week for us, and posting a week's worth of dinners on the fridge. I thought we already ate pretty healthy, but we needed some fine tuning a bit, something to help us reset and get on a healthier track. All of our 5 am workouts in the gym, were just workouts. Not seeing much results from them, I knew it was our diet that needed tweaking.
Whole 30 does not focus on the numbers, in fact they tell you do not weigh yourself for the whole 30 days. Do weigh, measure, and take a before pic, but after that, you must wait until 30 days are over to see what your "numbers" came in at. OK, this part was difficult for me. And yes, I totally weighed half way into the 30 days!
We also could not believe how much sugar is in everything! I mean everything! We were never big into processed foods, but the usual condiments we cook with had sugar! So we cleaned out the fridge and made our own. This will help you tremendously get thru your whole 30! Mayo, ketchup, bone broth, and even a kick ass fry sauce! My husband was such a huge fan of the fry sauce, he asked for bunless burgers and fries every week :)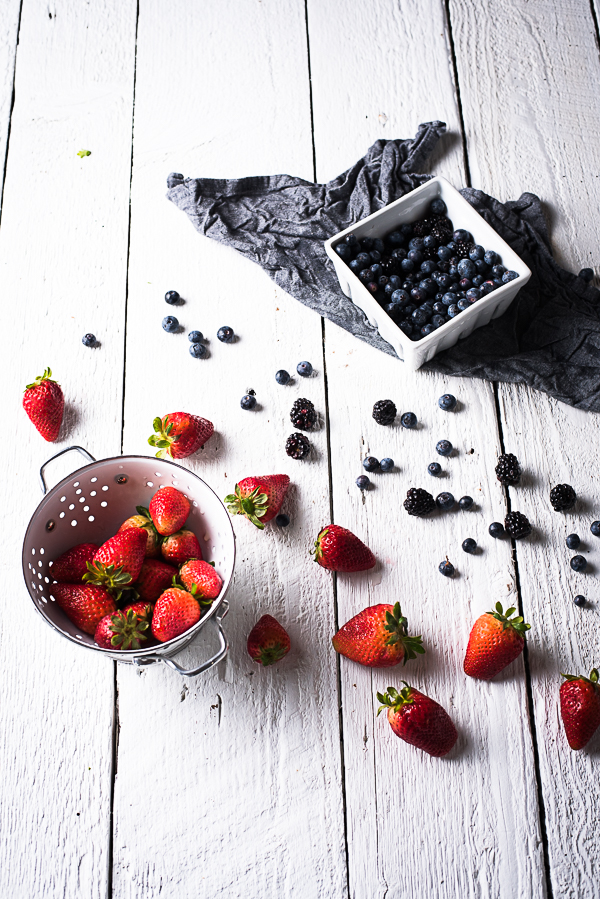 One of my favorite condiments we cooked a lot with is Coconut Aminos. Tastes just like a soy sauce that you use for stir fry's and a lot of other cooking, and has zero sugar in it. La Croix was our saveur during this process! Sometimes we even served it up in a cocktail glass to feel fancy. Sunday food prep days were still pretty much the same, except we ended up cooking a little more than usual. Whole 30 also got us out of our cooking rut. When you have to really think about what your cooking to feed your body, you get pretty creative and cook up some really tasty food! I was amazed at how full I felt only eating 3 meals a day. And not "stuffed" full, but satisfied. I used to be a grazer/snacker, eating 3 meals and snacks in between. I think because I was eating the wrong types of foods that the body processed to fast leaving me feeling hungry in a few hours.
So is it true all the side effects you have while on Whole 30? Absolutely! The good and the bad! But the bad does not last long at all…. your first week is the hardest, as with anything new you try. Your mind has got be in the right mind set, or you will probably fail. Andrew and I both wanted and needed a change, so we were more than ready. By the end of the second week, we were already feeling so much better inside and out. It's amazing how much of a fog we were in and all the sleepless nights we had before. And to think it was all from what we were feeding our bodies. Sleep has never felt so good now! Serious deep sleep! It's no wonder we have so much energy now! I used to have a bad Dutch Bros (Latte) habit everyday at lunch, but not now! And I don't even miss it either. There are so many good things that came from our Whole 30, the list is too long to type here.
You're probably wandering about our other results? Well I lost 16 pounds and a total of 10 inches all over. Andrew lost 13 pounds and 2 inches off his waist! Are we done yet? No, not even close. We love how we feel now, and want to keep on with this lifestyle. We plan on re-introducing some foods, but others not so much. I don't miss grains like I thought I would, and dairy not so much either. I do miss baking though. That was my one thing that relaxes me in the kitchen. I will still indulge, but not as often now.
It's a lifestyle, not a diet! And yes that first glass of wine after 30 days, tasted damn good!
Cheers!