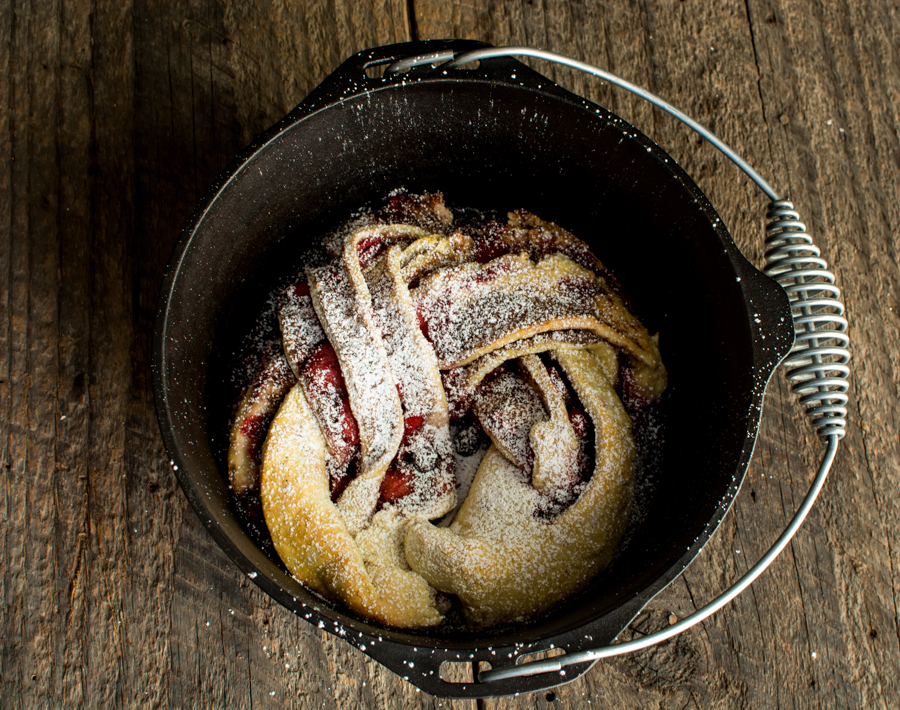 #Bakingbootcamp
Yes, I did start this post with a #! It's a social media thing… love it, hate it, get over it! You all probably know by now, I totally adore Joy The Baker. Yes I do… she is awesome, cool, a baker, a blogger, photographer, has super cute style, cookbook author, has a rad fluffy cat….yes I am a fan! Recently she introduced this "baking boot camp" on one of her posts. I was very curious. A challenge you say?
There is a series of 4 total recipes to be made, a year supply of King Arthur Flour and some cool kitchen loot to be won! Whoot I'm so in! All you need to do is bake the recipes she posts, instagram your baked goods with #bakingbootcamp and wait anxiously to see if you have won! And…make some cool new connections along the way :)
The first out of the four is this beautiful triple berry cinnamon swirl bread! I did watch her video on how to assemble this like 20 times, yes I really did. Joy says don't be afraid of your dough, work it, own it, it will all come together! So on a Sunday afternoon, I picked up my fresh Oregon berries from the market and got to work. Coffee in my cup, pandora cranked up loud, and the house all to myself……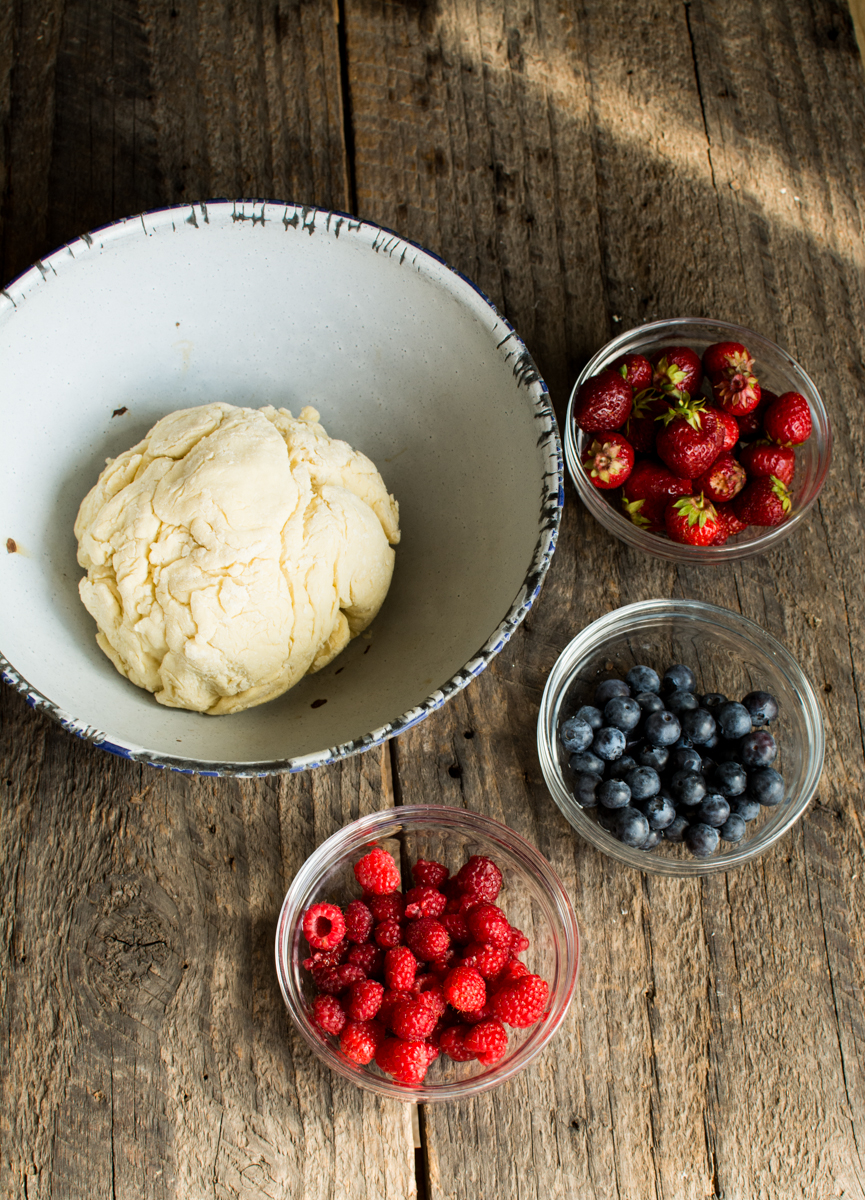 I used my small dutch oven to bake this in. All my other cast iron skillets are bigger, so this one worked perfect. Joy says you can use just about any pan, pie dish, or spring foam pan. It really is easier than it looks to make this swirl bread. I was very surprised! The berries and cinnamon work so well together! It tastes like a cinnamon roll with fresh summer berries all wrapped up in one. Now that is what I call a fabulous Sunday morning!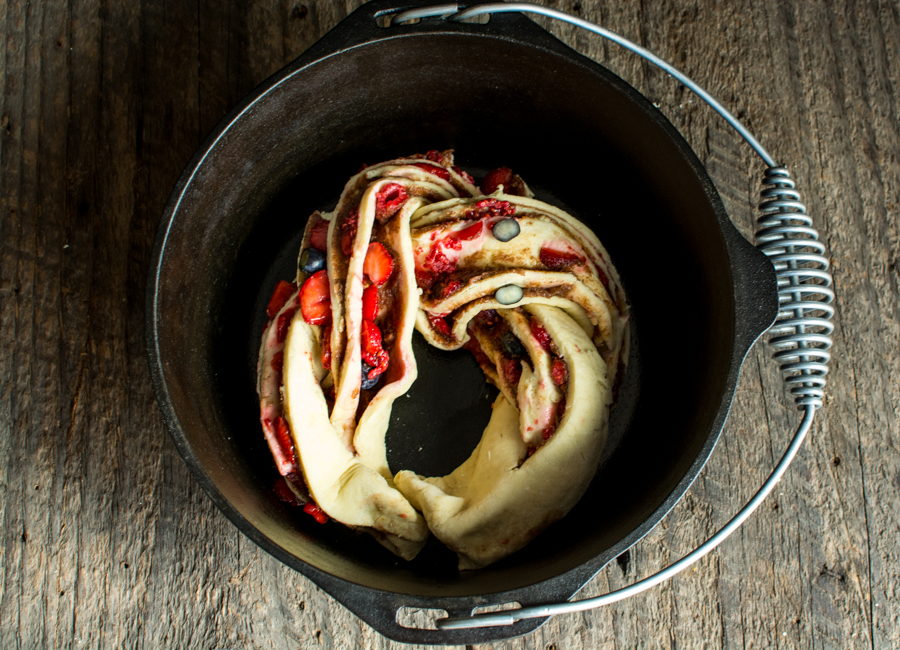 I can't wait to try the next recipe in the #bakingbootcamp challenge!
Ready to get your apron dirty? Click HERE for the recipe….. yes I'm sending you over to Joy The Baker's blog. She has an AMAZING video on this that will help you immensely on assembling this beautiful bread.
Cheers and Happy Baking my friends :)