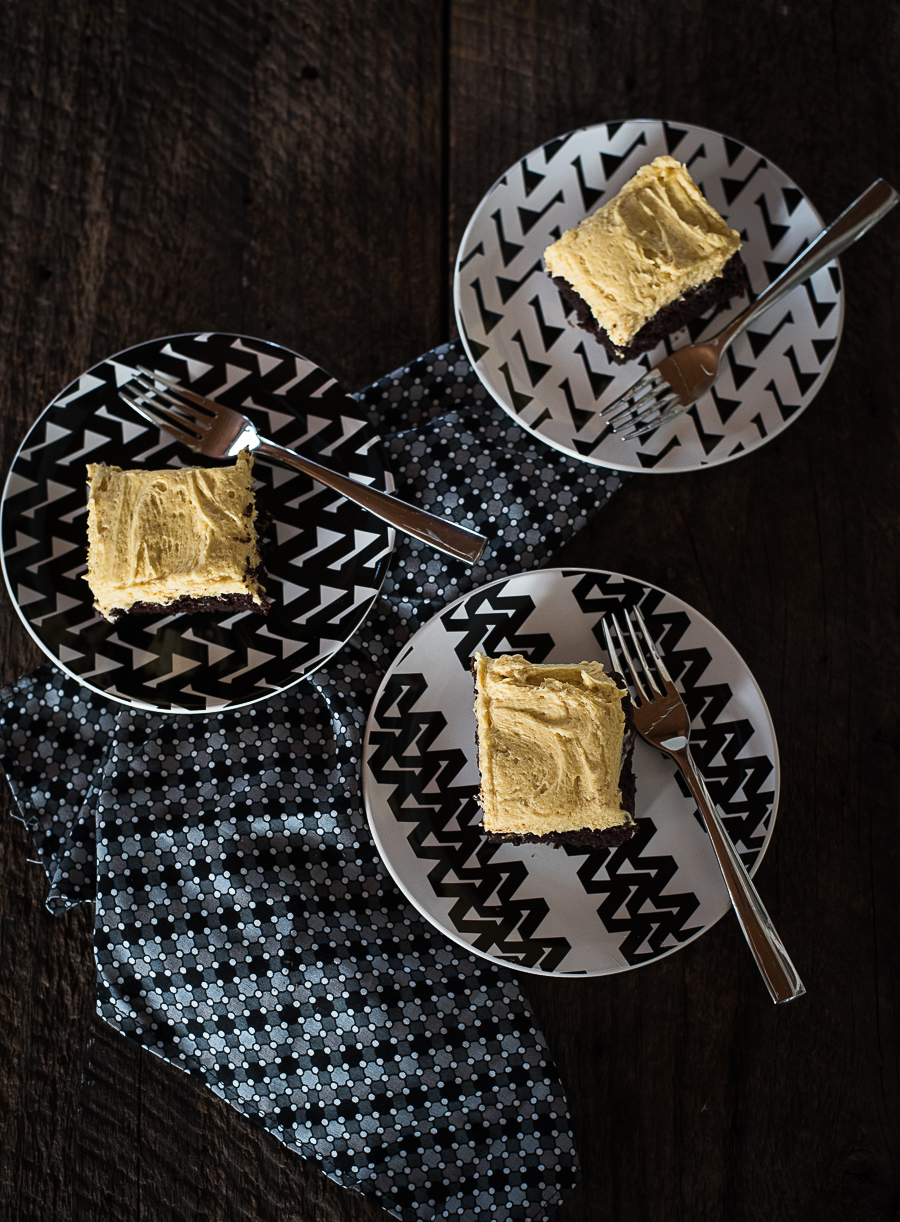 Fall + Memories
Fall was my most favorite time of the year. It's not just the pumpkin spice this and that everywhere…it's the cool crisp mornings with sunny warm afternoons. It's the change in the air, the brightly colored foliage turning from vivid greens to jewel toned yellows, oranges, and reds. The sights of yellow school buses back on the roads, the fog in the mornings, the squash dishes, the dying back summer gardens, the cozy evenings by the fire…. my list could go on and on and on!
Now Fall is a bitter sweet for me. While I still love all the things above, it also brings up some very sad memories. Three years ago, my mother collapsed in her home and was taken to the hospital. After many tests and doctors, they diagnosed her with Lymphoma cancer. She already had a been diagnosed three years prior with a rare disease that attacks your muscle system. She never walked the same again after that and went thru a lot of ups and downs to get back on track. I didn't know at the time that she would never return to her home again.
She spent weeks in and out of the hospitals and into assisted living homes. Back and forth, back and forth. Being an only child, I was the sole one to look after my mother. My amazing husband was by my side the whole way and helped me tremendously! We took her home cooked meals, decorated her room for the holidays, ran her errands, sat by her side when she didn't even have the strength to make phone calls or texts. She went thru what they called "aggressive chemo therapy" The cancer had spread to her liver and lungs within weeks and they said this was the treatment she needed.
There came a time when they said she would never be able to live on her own again. Mom would need to be in assisted living the remaining of her life. Thanksgiving came, and she was in high spirits! We thought she would be joining us for Thanksgiving dinner! This made me so happy to think my mom would be with us for dinner! Andrew and I always had holiday dinners at our house, since our families loved our cooking. The day before Thanksgiving I received a call from the nurse, they said mom was really sick and her white blood count was extremely low. Mom wasn't going to make it for dinner…..
We took mom leftovers, everything from turkey to the pie. She always loved Andrew's turkey! She was so sick thou, she barely took a few bites. This was the first year that holidays would never be the same for me. This continued thru Christmas, and after the New Year, mom made a decision that affected us all. She was not getting better, and put her self in hospice care. Things moved quicker than they predicted, and within eight days, mom passed away quietly in her sleep. She was too young to go, only 66.
It's only been a few years, and Fall and the upcoming holidays I struggle with the most! Mom was always big into the holidays with decorations and celebrations. She was the one that decorated every room of the house!
You never know when you last day might be, or your last dinner with your loved ones…. So eat the cake, take the trip and buy the shoes!!!! This chocolate cake is an easy, Fall afternoon cake topped with pumpkin buttercream. The ratio of buttercream to cake is 50/50, because cake…. duh! It's from the marvelous baker Sarah, over at The Vanilla Bean Blog. She knows her stuff!
Go bake this cake and jump in the Fall leaves! Enjoy life!
Cheers friends~